Photography workshops In Southern Morocco
Travel to Morocco and take part in a tutored photography. You will receive approximately 40 hours of training with a professional photographer, complete with accommodation, all meals, and airport transfers.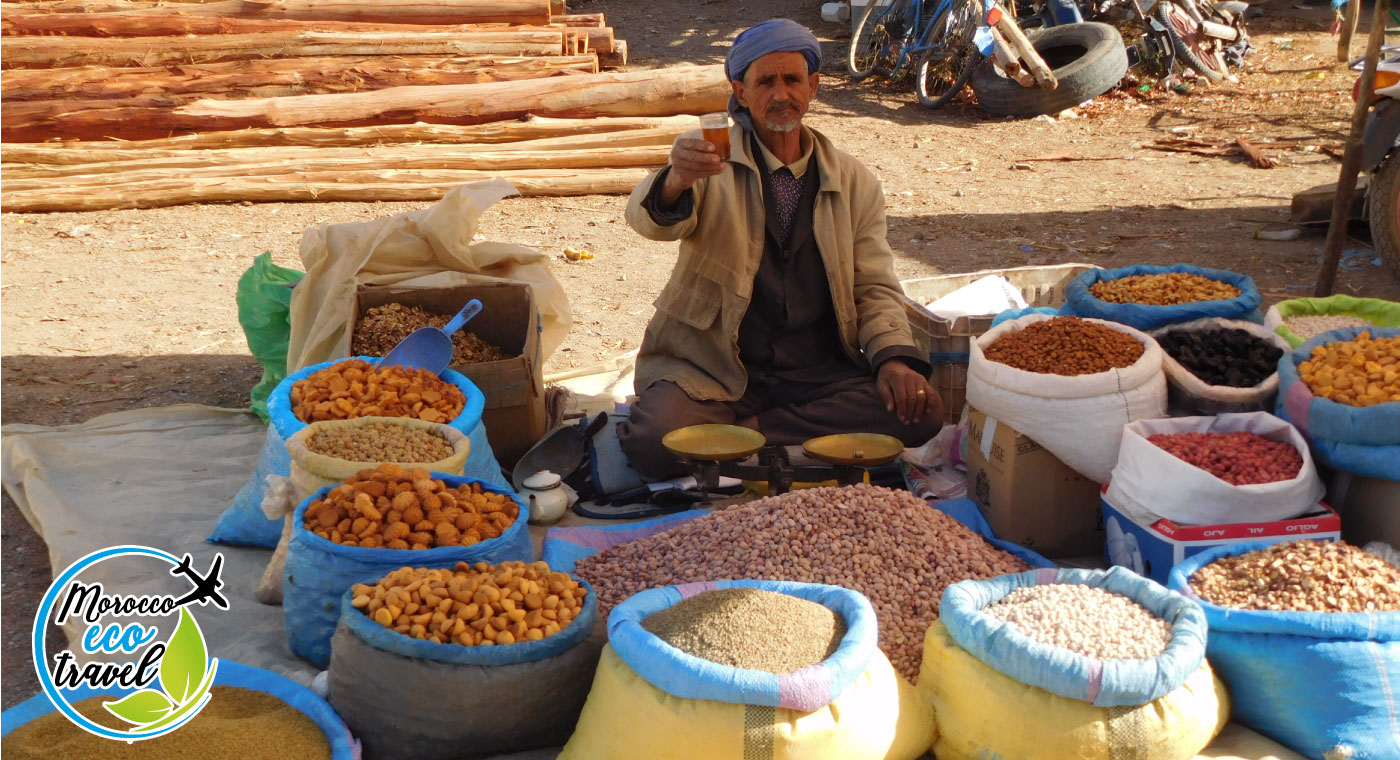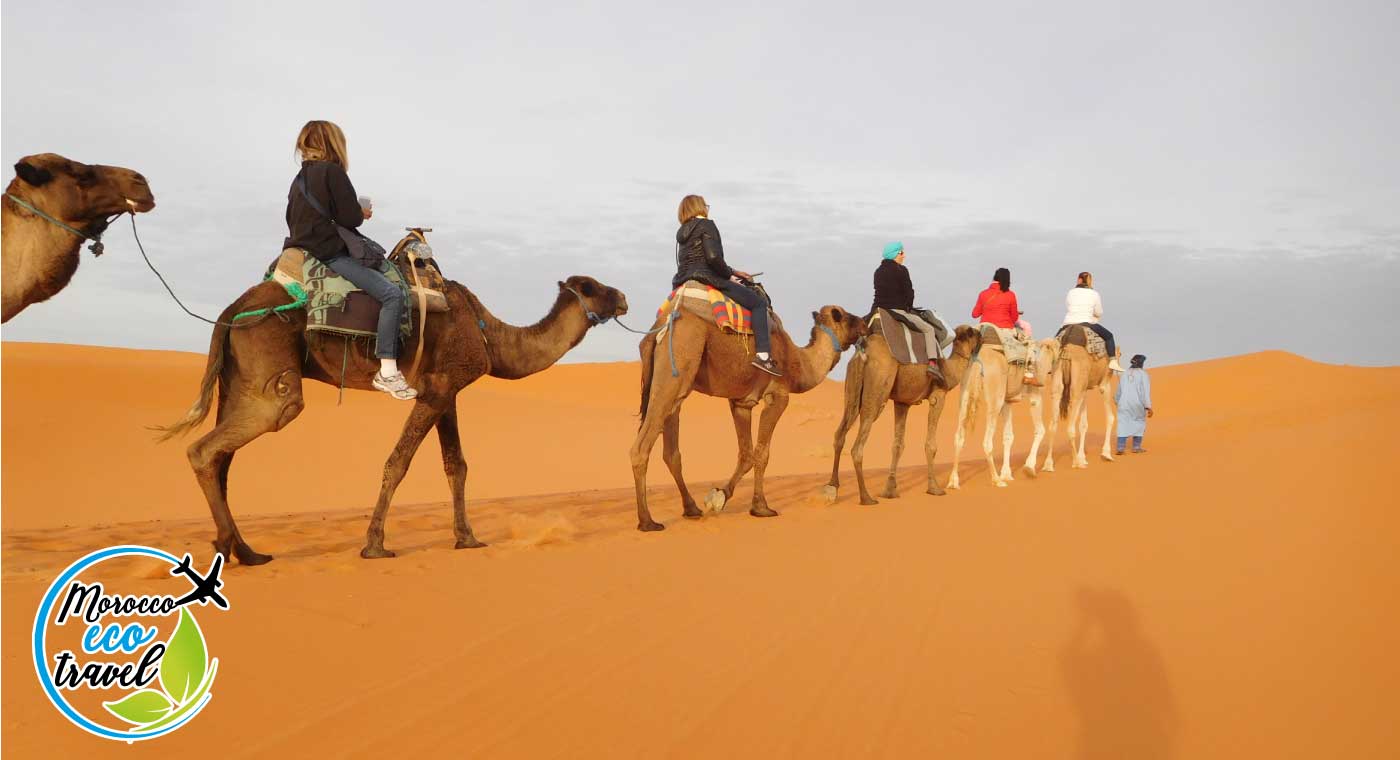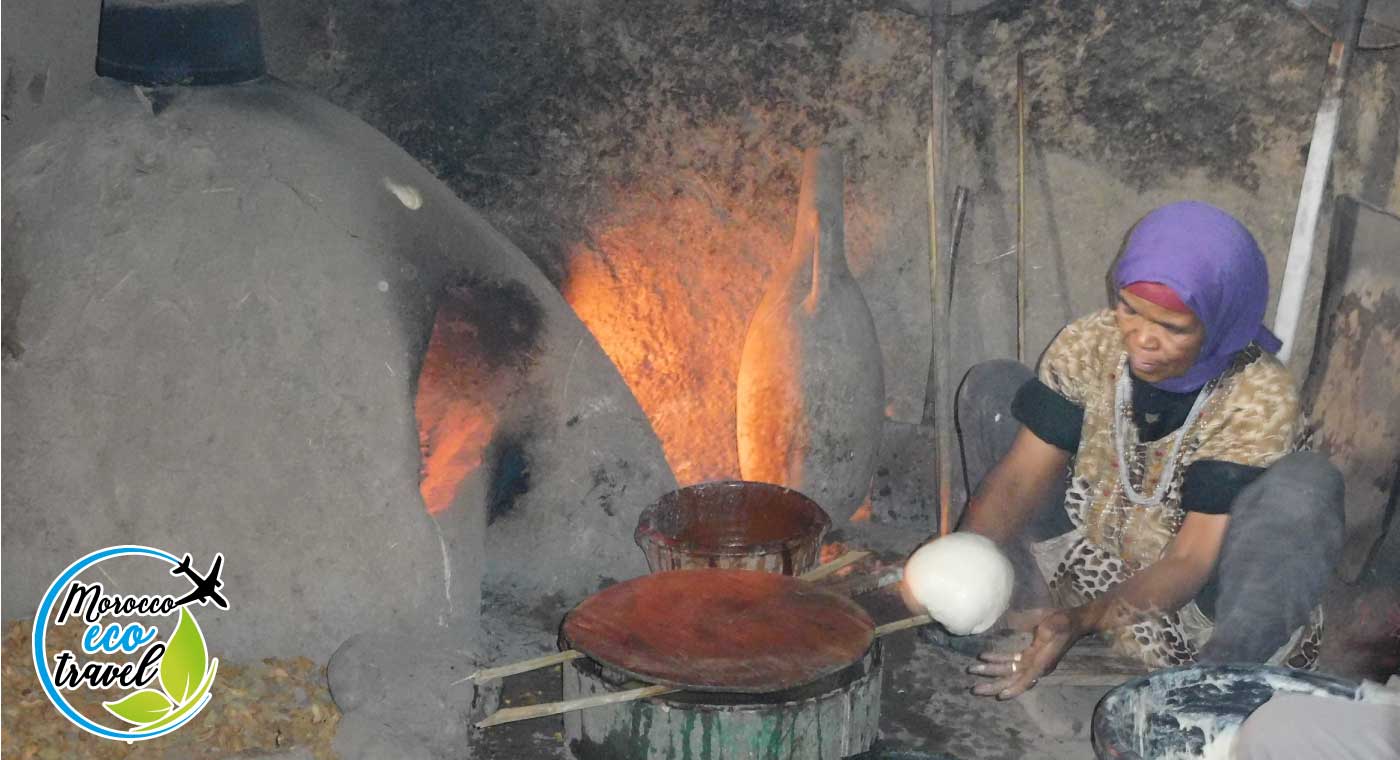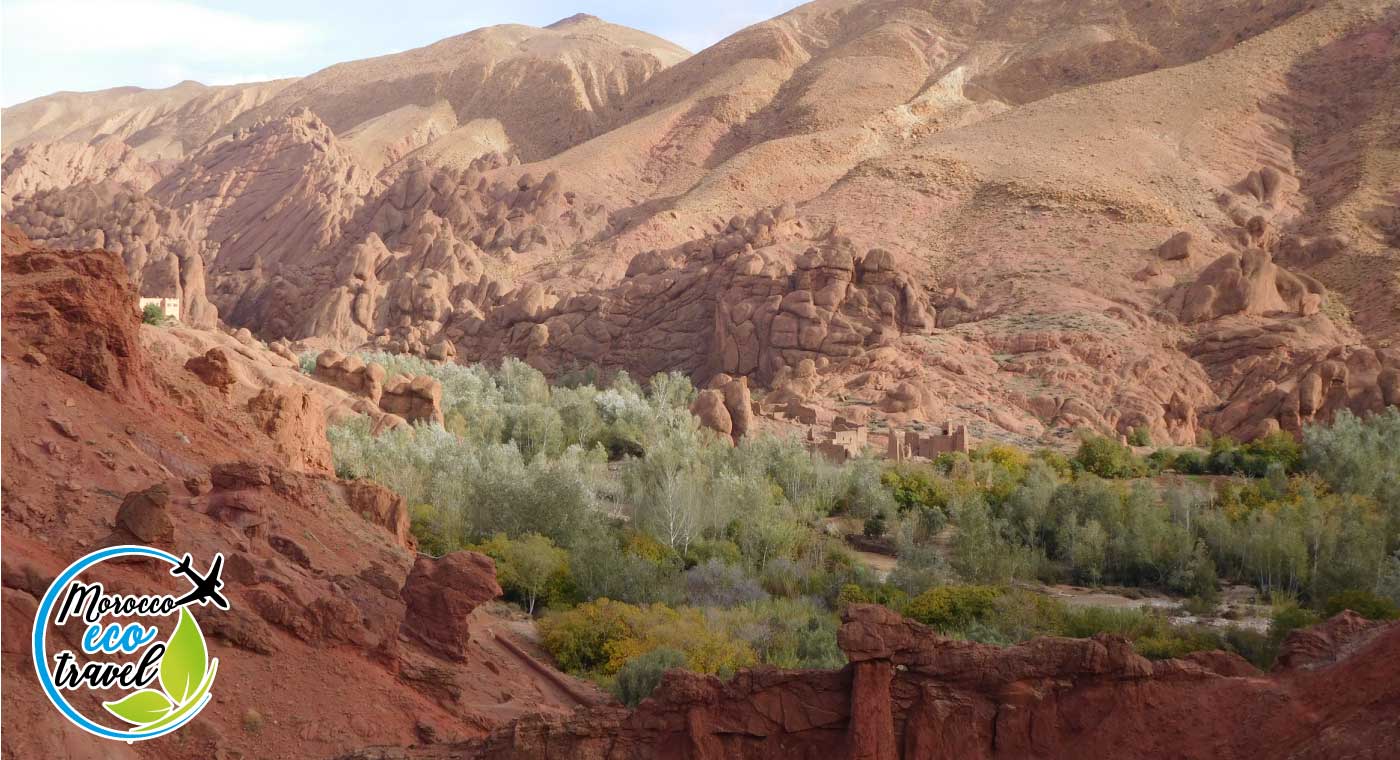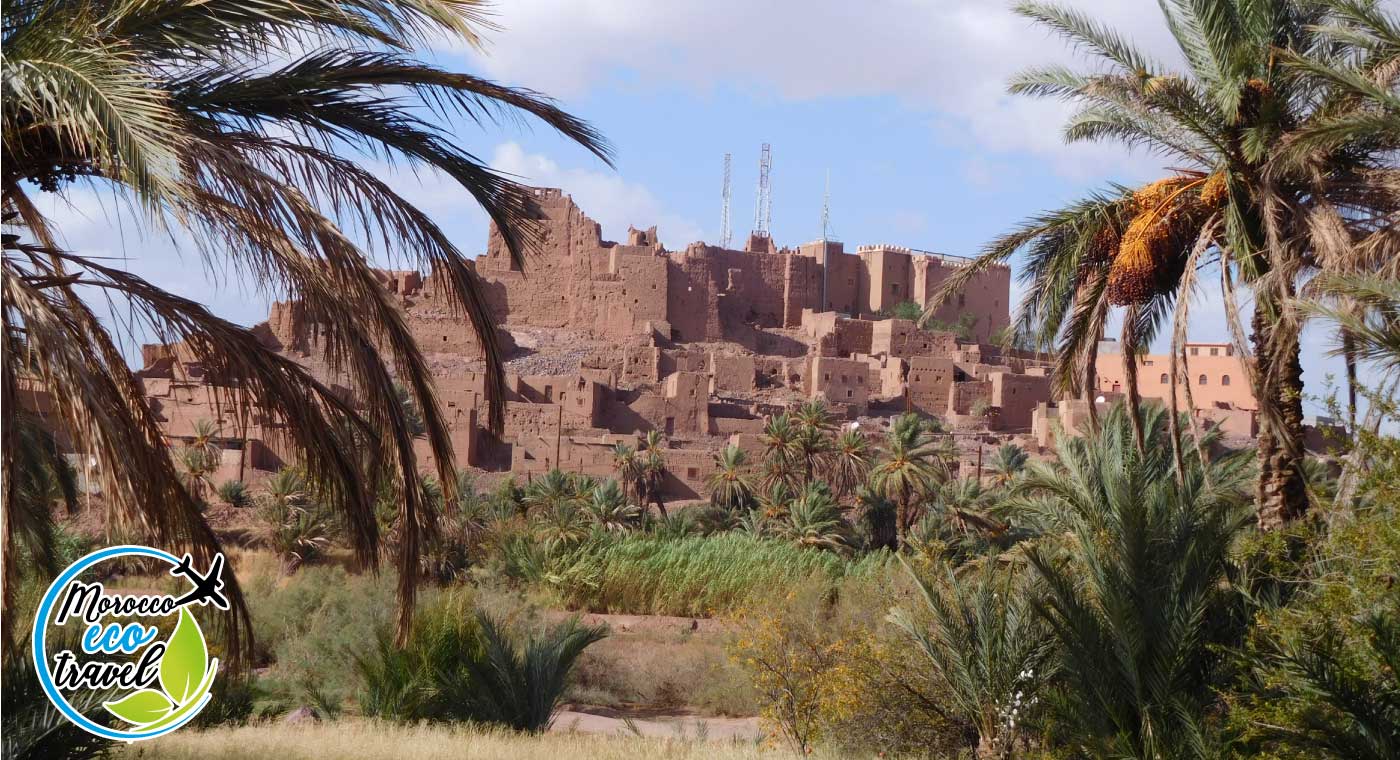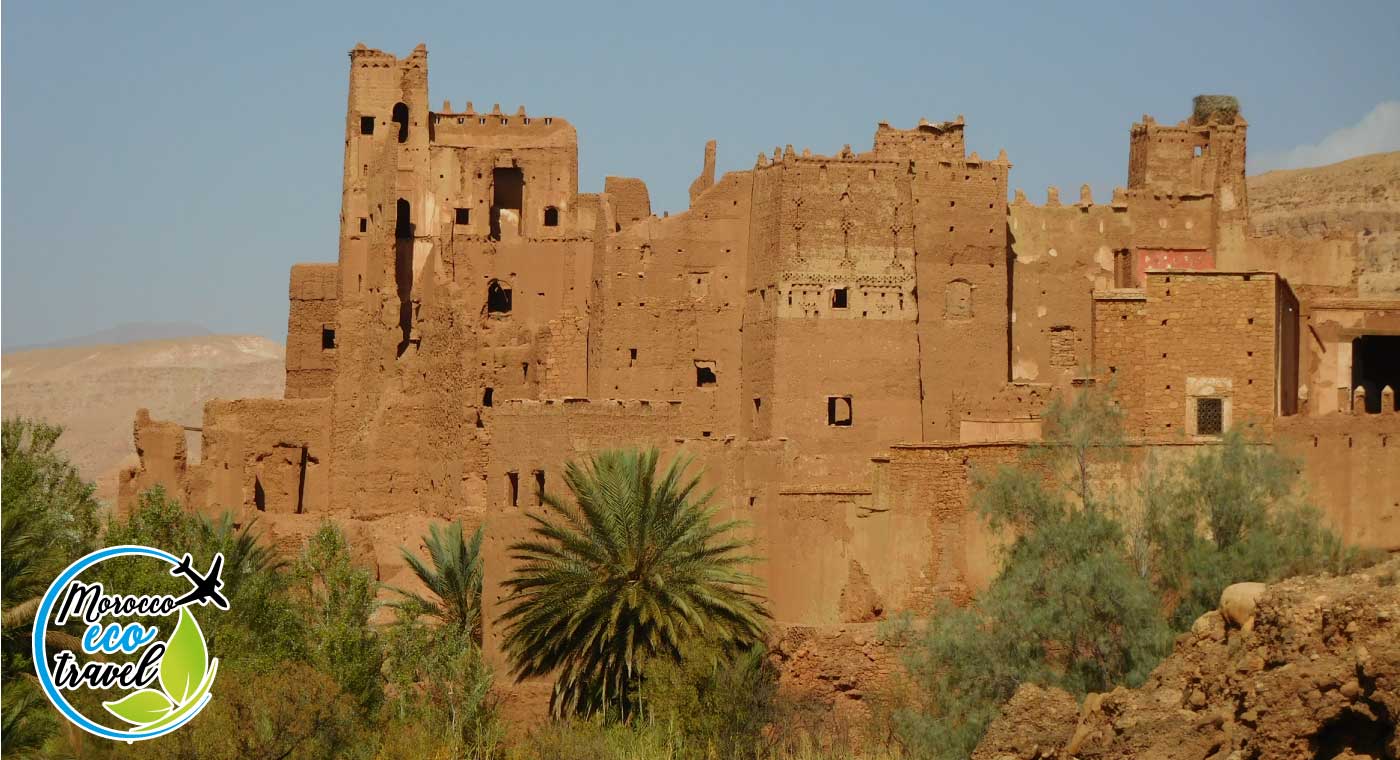 Photo theme of the visit :
The theme of this course is "heritage, flora and fauna of southern Morocco": we will mainly approach landscape photography (mountains, gorges, green valleys, palm grove, desert, oasis ...) and architecture (kasbahs, ksars ... .) but we will also have the opportunity to try close-up photos (plants, flowers, insects…) and, hopefully, some pictures of animals(birds, mammals…).This will be an opportunity to talk about camera equipment, to review certain technical basics of photo, composition and also to learn how to best develop your photos on photo software such as Photoshop Lightroom ...
During this trip, I want to make a balance between theory (group lesson and guidance) and practical exercises. I will explain the particularities and difficulties specific to each photographic practice. The idea is not to give you standard rules to apply by heart, but to learn how to adapt to the each situation so you will have great pictures as a result!
In addition to making a great photo trip and spending convivial moments with the group having a common passion, you will come back with an improved knowledge of photography!
My goal is that you'll be satisfied about this trip and you'll come back happy. I therefore welcome any proposal from which the whole group could benefit. Please don't hesitate to let me know when you enroll if you have a subject that you would like to have covered during this course.

Morocco Photography Tours & Workshops

11-19 Septembre 2022

Discovery of some outstanding and unique spots in Southern Morocco and photograph this beautiful scenery. Discover or review the basics of photography (technical and aesthetic), improve your knowledg ...
The Beauty and the Simplicity of the people in southern Morocco With Roberto Pazzi

From the 01st to 08th April, From the 10th to 17th April 2021

Main Publications: National Geographic (Italy and Spain), National Geographic Viajes (Spain), N-Photo (Official Nikon Magazine), The Daily Mail (UK), The Guardian (UK), The Times (UK), The Sun (UK), T ...
Outdoor Landscape Photography Workshops throughout the Morocco

FROM 09 TO 18 MAY

"Use the camera as an excuse to meet people and discover a new reality"In this photographic and tourist creation workshop, the objective is to generate learning processes around photography and visual ...