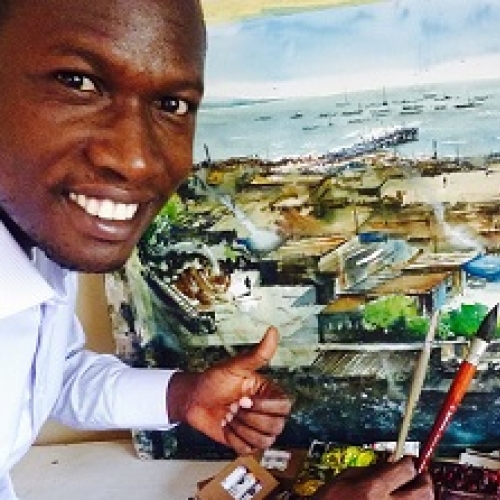 Discover The nature beauty of Morocco with the Great Artist Jonathan Kwegyir Aggrey
21-28 September 2023
Biography Jonathan Kwegyir Aggrey
Jonathan Kwegyir Aggrey born in 1984 holds a Bachelors degree in Art Education (Bachelor of Arts) from the University of Education, Winneba, Ghana.
Jonathan has had the privilege of exhibiting and participating
in many group and solo exhibitions in several countries including Ghana, Turkey, Romania, China, Thailand, Colombia, Mexico, Kosovo, Nigeria, Italy, France, Spain, Norway, South Korea, Malaysia, Vietnam, Pakistan, Albania, Chile, and Russia.
He has also appeared in several major international catalogues and publications around the world.
His collectors include Qingdao Art Museum, China and numerous art collectors around the world.
He won a 'Young Icon' award in the Osagyefo Dr. Kwame Nkrumah African Genius Awards, 2014.
He also won 'Golden Brush' award in Gaziantep, Turkey 2017.
The First African watercolorist to receive cash prize winner at the 15e Festival International Confluences, Aiguillion, France 2022.
The First African Watercolourist to receive the Award Cash Prize Winner of Prix des Peintres du Moulin (Painters of the Mill Award) at the Troisieme Biennale Internationale d' Aquarelle de Coquelles BIAC, France 2022.
2nd Placed Winner in the Holbein Watercolor Competition, Turkey 2020.
Honourable Mentioned Award at the 1st International Watercolor Biennale, Kuala Lumpur, Malaysia, 2018.
The 2nd International Watercolor Biennale Appreciation Award, Pakistan, 2018
Among eight selected winners mentioned in the International Triennial Watercolor Exhibition. Peru, Colombia. 2014.
Was award a member of the jury committee of International Watercolor Society (IWS) contest held in Seferihisar Municipality, Izmir, Turkey 2016.
1st Place Winner; Istanbul Watercolor Society/Istanbul Suluboya Toplulugu, Turkey (The Best Watercolor Painting of Month of May Contest. 2013)
Second Diploma Awarded by The St. Petersburg Watercolor Society, Russia, 2013
Romania Portrait and Caricature Personalities Award. 2011

Watercolor Workshop description by Jonathan Kwegyir Aggrey:

It's a great adventure to invite you to travel with me to Morocco. Come let's explore and experience beautiful places in Morocco. This is a nine (9) days plein air watercolor workshop spread across beautiful places in Morocco. Everything is well planned and organized by Morocco Ecoway to help us have the best experience in Morocco.

This workshop is packed with daily activities to help you understand more about watercolor whiles enjoying incredible sceneries with wonderful weather.

Furthermore, we will have the chance to get to know more about the Moroccan people and their beautiful culture as there will be tourist excursions with lot of interesting facts to learn and also capture your experience in watercolor.

We will do a lot of sketches by using various techniques and methods, as well as paint plein air.

These nine (9) days will be full of lessons in watercolors, with a start of introduction to watercolor, some techniques in watercolor etc, and also get to know more about this phenomenal land through watercolor!

Why you will love this trip
• With the help of a local guide, you will have the impression of going back in time to the Middle Ages wandering the labyrinthine medina of Ait Ben Haddou, Skoura and Agafay.
• Take the opportunity to travel through the spectacular red dunes of the Sahara by camel and have an unforgettable sunset experience.
• Djemaa el-Fna Square in Marrakech is a city within the city. Explore one of the largest meeting places in the world, joining the night carnival atmosphere of fortune tellers, dancers and healers.
•Skoura is a town in Ouarzazate Province, Drâa-Tafilalet, Morocco. Skoura is a fertile oasis lined with immense palm groves. The Kasbah Amerhidil is part of Skoura palm grove alongside more.


Tools and Materials (Both indoors and plein air)
2 Small towels
Sun Glasses
Hat or Cap
Pens and Pencils
Masking tape
Small Board or Hard Card
Small Portable Easel
Small Portable Folding Chair/Stool
Watercolor Container
Watercolor Bottle
Watercolor Paint Set
Brushes - Different sizes and shapes
Watercolor Sketch Pad (Block) 300 gram Cold Press or Rough
Watercolor paper - 300 gram Cold Press or Rough


F
or more details on the itinerary of this trip, I invite you to read the document which you will find below in the section "Download and print your registration from".


Terms
Workshop Trip 8 days / 7 nights all inclusive:
This price includes:
- More than 40 hours of lessons spread over 8 days for a maximum group of 15 people
- Airport / Hotel transfers
- (air-conditioning) 17-seater vehicle with driver
- official licend tourist guides
- Full board accommodation,

- Tourist taxes to be paid on site
Accompanying Person Trip 8 days / 7nights all inclusive:
- Full board accommodation,
- Airport / Hotel transfers
- (air-conditioning) 17-seater vhicle with driver
- official licend tourist guides
- Tourist taxes to be paid on site
These prices do not include:
- Roundtrip flights to Marrakech
- Painting equipment
- Entrance fees to monuments
- Single room With supplement 150 $

- On-site purchases.
Gallery Photos :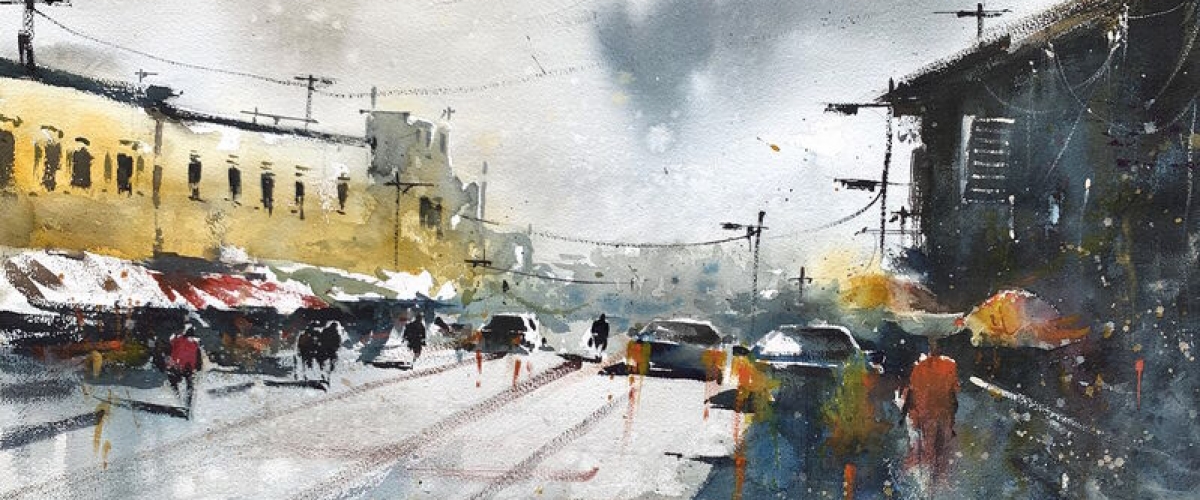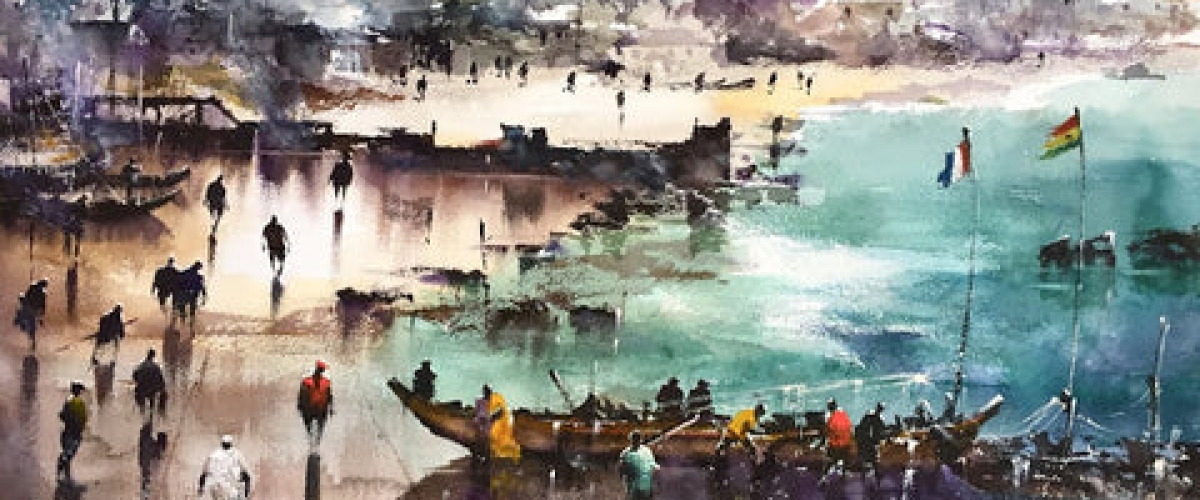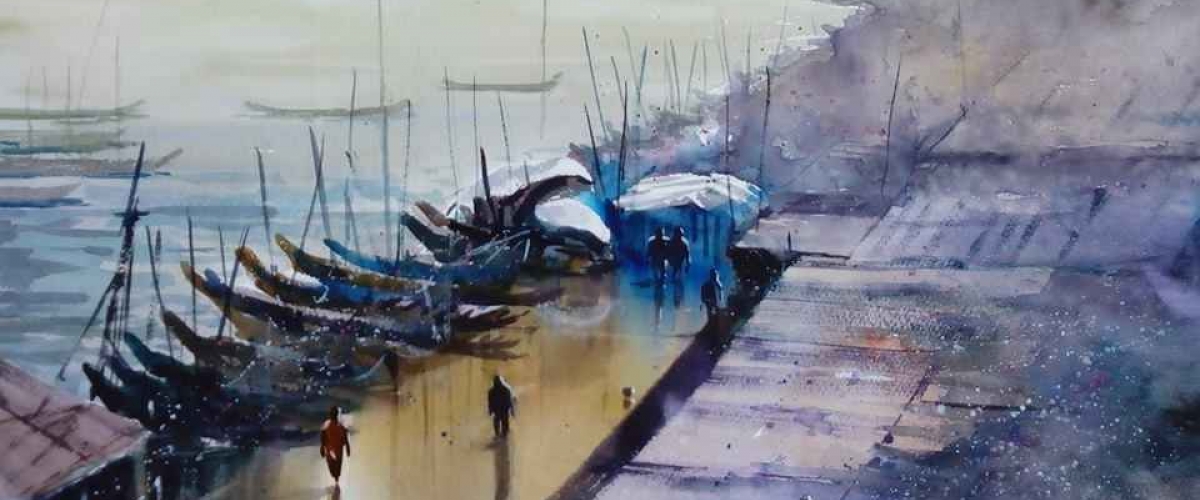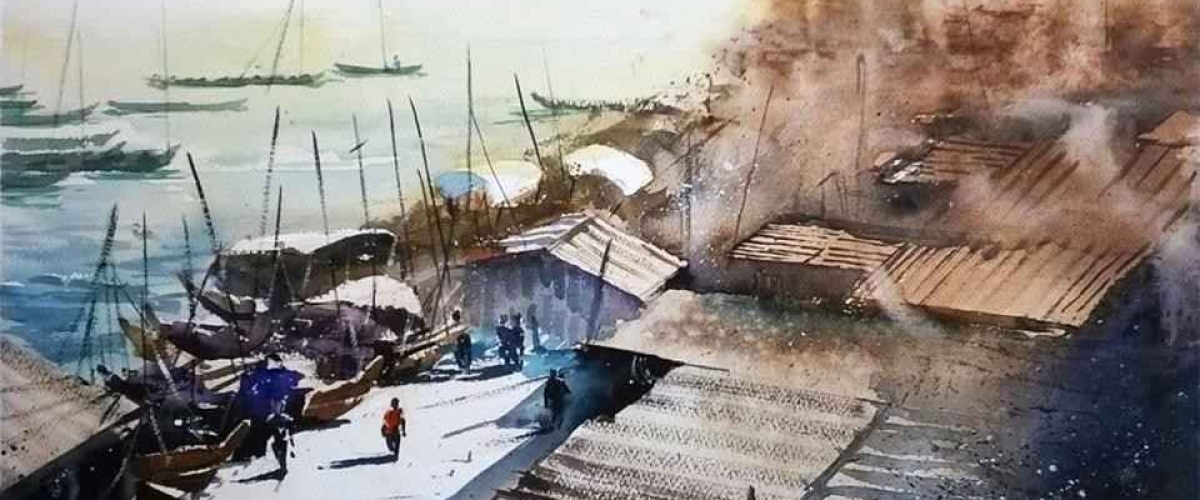 Good To Know
Travelers from the US only are required to have a valid US Passport – but it must NOT be due to expire within 6 months of your return flight.
Your flight destination will be Marrakech Menara International Airport (RAK) / Casablanca Mohammed V International Airport. Royal Air Maroc is the only airline that has direct flights from the US to Morocco, from both JFK and Washington Dulles.
You can also book flights traveling through major European airports, as there are many connecting flights to Marrakech through economy airlines such as Ryan Air, Easyjet, Iberia, etc. We've found that it is easier to find good connecting flights on the way to Marrakech than on the return, but you can take the opportunity to end your trip with a day or two stop in Spain, France, Portugal, England….
Immunizations are not required or necessary but check here for CDC recommendations.
Weather is predictably unpredictable so be sure to check on the estimated conditions the week before you travel. Even though Marrakech can be quite warm by day, it is usually quite cooler at night so pack light clothes that you can layer. We recommend cotton pants, long skirts, wraps or large scarves over tank and tee shirts, and a sweater or light jacket for chilly nights.
Your most important fashion asset: comfortable shoes for traversing the Medina on sightseeing and shopping adventures!
Morocco is a Muslim country and women generally dress more modestly than in the US or Europe. Like elsewhere, dress codes are gradually becoming more lax and there is a lot of tolerance for tourists, but wearing clothing that covers your best "assets", and that your grandmother would approve of, shows cultural respect, good taste, and common sense.
The currency here is the Moroccan Dirham, and the exchange rate usually hovers these days around 10 Dirhams/1 Dollar. You CANNOT exchange for Dirhams outside of Morocco, but there are several currency exchange booths in the airport when you exit Passport Control and also located all around the Medina. Larger stores and restaurants may take Euros, but it's really best to have dirhams.
If you bring large bills ($100) to exchange be sure that they are newer bills with holograms. Otherwise they will slide them back to you with a shake of their head.
Another good option for padding your wallet with dirhams is to use the ATM machines which are located around the medina. The exchange rate is a little better, especially if your bank or credit card doesn't add foreign transaction fees (some homework for you). Be sure to notify your bank of your foreign travel destination so they don't flag you for fraud. I also recommend that you bring 2 or 3 cards-just in case you still get flagged (happens!) and find too many things you just can't live without.
Free Wifi access in all rooms and common areas
Bedside Mineral Water
Hair Dryers
One-time complimentary laundry service for retreat weeks
Extra items you should pack: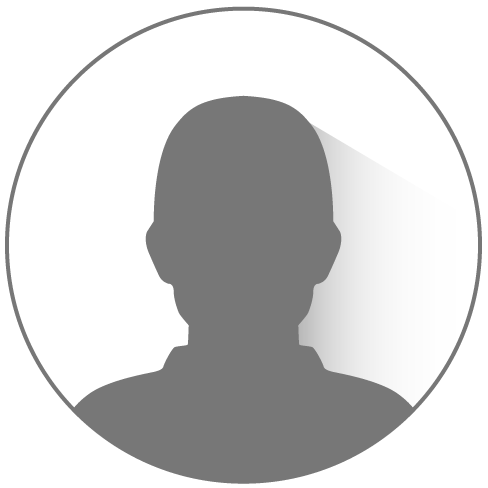 Margaret Horak
avril 29, 2022
This trip was trip of a lifetime! Memories and friendships made. The sites we visited were beautif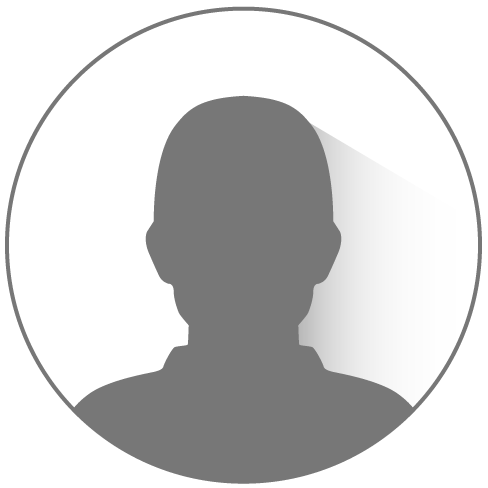 Carol Ann Anderson
avril 29, 2022
By far the best land trip I have ever taken. Ahmed and his team treated us like family and took us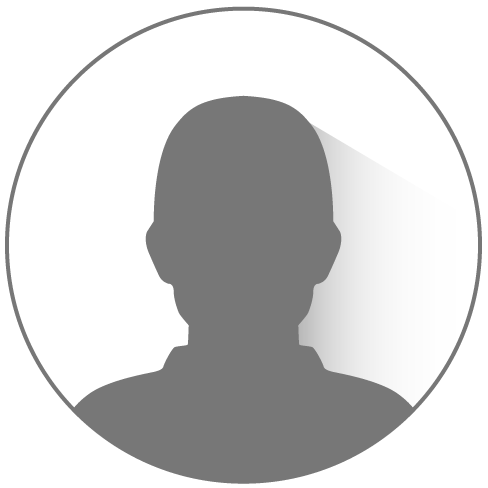 Jane Skinner
avril 29, 2022
We just had the trip of a lifetime in Morocco! Ahmed and Yasin showed us a variety of locations, res