1 days
Starting from
€
per person*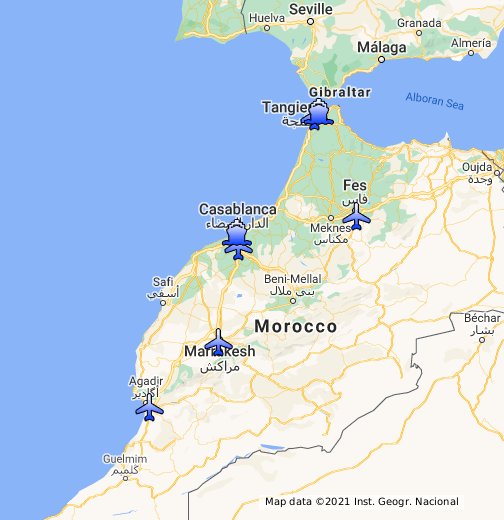 Activities and extensions to consider
What you'll receive
Customized Travel
This option allows you to control creat your fantasy tour, with the freedom to change your plans during the travel.
Expert planning
Our stuff is considered to be one of the best, with their knowledge and support, they can guide you to make your own dream come true.
Guides
The deep little secret, information, tricks and undiscovered places only our guides can leads to.
1 days from EURO per person
Fell Free to contact us to start your personalized trip to Morocco. Bearing in mind that you can adjust it anytime anywhere according to your desire ( hotels, activities, duration).
Our goal is to make you happy and satisfied. Besides the priority to make sure that you are safe and healthy.
Speak to our Morocco Destination Experts at Call +212 6 60 19 43 24