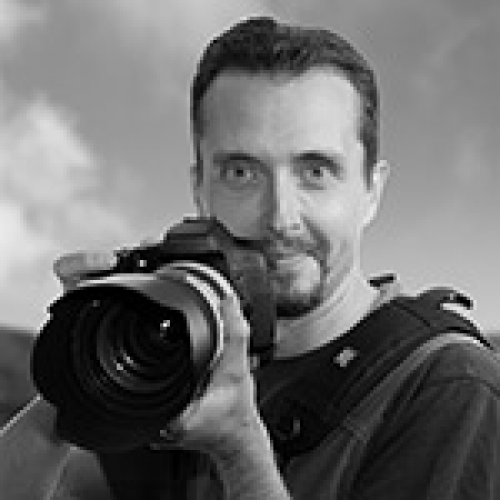 Morocco Photography Tours & Workshops
11-19 Septembre 2022
Audience
Any photographer, beginner or not, beginner or not, wishing to learn or improve himself in photograpy and interested to discover South Morocco.
Prerequisite and equipment needed
No specific knowledge is needed to attend this training. If you master the basics of photography it is a plus but not a necessity.
As for the material: all you need is a digital camera allowing you to exit the fully automatic mode (this is the case for the vast majority of cameras).
Needless to say, if you have specialized equipment (wide-angle lenses, telephoto, tripod, filters, macro lens), you are invited to take it with you!
Accommodation
During this trip, you will spend a night near the site of Ait-ben-Haddou (listed on UNESCO World Heritage), a night in a tent in the Sahara Desert and the rest of the time, you will be staying in an idyllic setting, at the "Bassatine-Skoura" gîte, in the heart of a large palm grove, located 38 km from the town of Ouarzazate.


Practical information and prices

• The prices include: accommodation with full board (6 nights in a double room and one night in a bivouac, evening meal, picnics for lunch…), travel by private car or minibus with driver, accompaniment by the local guide throughout the circuit.
• Prices do not include: return flight by plane to Marrakech-Menara airport and other services not mentioned such as personal expenses, drinks, and any supplement for


sleep in a single room (250 €).


• Prices :
o Photographer trainee rate: 4000 € (includes educational support: coaching and photo lessons).
o Support price: 3750 € (people not interested in support and photo lessons).


Do guests need a visa?

Guests traveling from EU and/or Schengen member states may enter Marocco for tourist purposes without a visa using their passports. Passports need to be valid for at least 6 months after entering Morocco. Please contact us for further guidance.
Are there any age restrictions for this experience?
There are no age restrictions for this experience, but minors will need to be accompanied by adults.
This experience is available in English.
Is this experience suitable for vegans and vegetarians?
Yes, vegetarian and vegan diets can be accommodated, please get in touch with your specific dietary requirement before booking.
Where should I land?
Please book your flights to arrive at Marrakesh or Essaouira airports.
Are airport transfers included?
Airport transfers to / from Marrakesh or Essaouira airports are included in the package. Please get in touch in advance to make all needed arrangements.
What should I pack?
Please pack sunscreen, comfortable shoes, light clothing, and something warm for cooler evenings.
Do I need to bring my equipment / gear?
Please bring your own camera and lenses.
What's the weather like there?
The weather on the coast is temperate all year round with temperatures between 12°C and 19°C (54°F and 66°F) in January and 18°C to 24° C in October. (65°F-75°F).
Gallery Photos :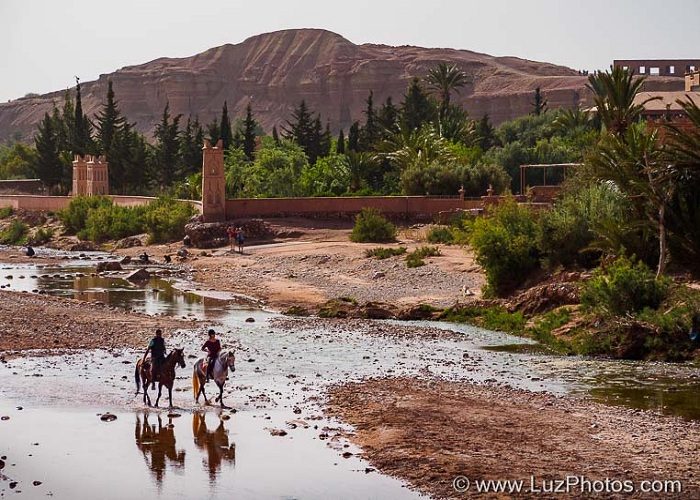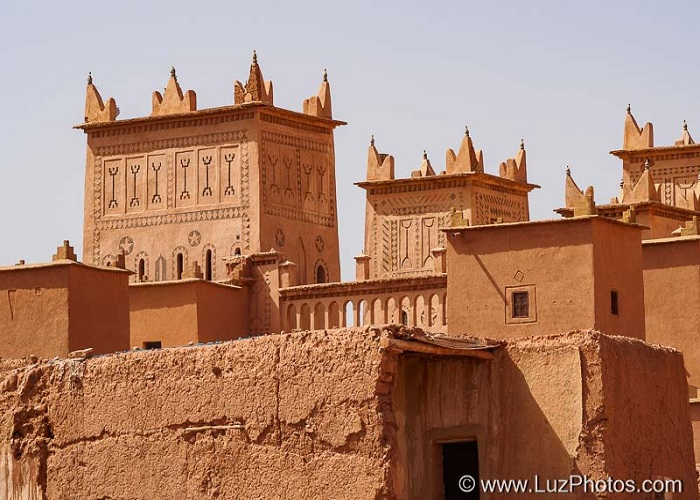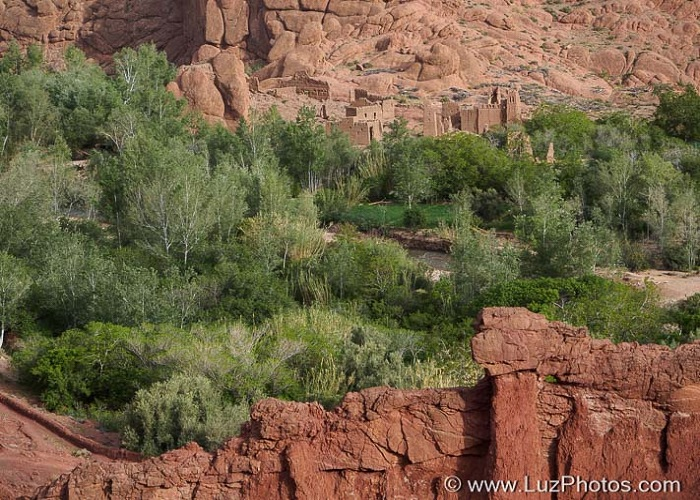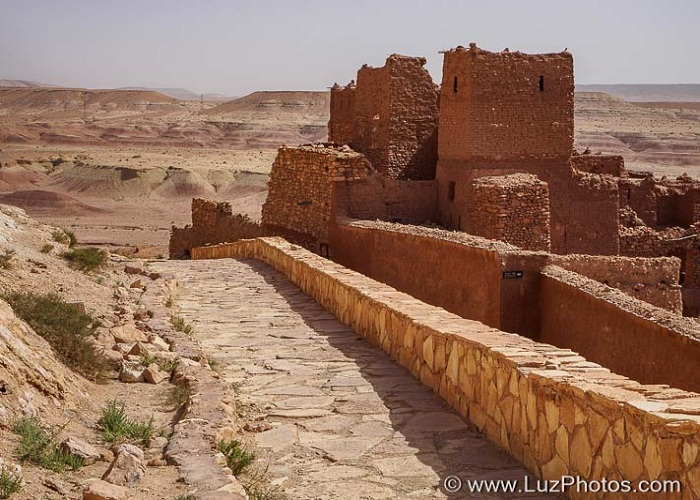 Good To Know
This photography tour to Morocco has been specially curated to make sure we are photographing in the best light possible. You will learn about the best time of day to photograph and how to overcome challenging lighting situations. Relaxing when the light is harsh and shooing when the light is good.
Expect sunrises and sunsets over the Sahara Desert, portraits of the Berbers of the desert and private photoshoots with traditionally dressed men and women.
Don't expect the typical tourist locations! Where others might go in, we go around. This is a custom designed travel tour, by a photographer, for photography enthusiasts. Expect sunsets in the Sahara, Camel Caravans on the dunes, perfecting your street photography in Marrakech and dinner under the stars deep in the desert.
Prepare to lose yourself in the musical magic and cultural richness of this Berber-Arab-Spanish-Portuguese-French exotic land.
On our Photography Tours, we like to take our time. In each place, you will get to fully explore the location. This means you will discover all the hidden gems and meet people on a deeper level.
We want to make sure you have time to get the best photographs possible. That means if you feel like taking a break, and skipping a location or exploring on your own, that's not a problem. We are here to support your photographic passion, and if that means taking a break that's fine by us!
Morocco is a country of extremes unlike no other. From the cities of Fez, Marrakech, and Casablanca whose streets come alive with the aroma of exotic spices and the sound of Andalusian music. To the silence and tranquility that can only be found high in the Atlas Mountains or deep in the Sahara Desert.
We invite you to get lost with us in the labyrinth like streets of Morocco's medieval cities and colonial towns, before finding sanctuary (and mint tea) in the tranquility of the Riads.
Journey with is into the Sahara Desert where you will watch the sunrise above the highest golden sand dunes. For those of you craving adventure, you will have the option to journey even deeper into the desert on a camel for a 2-hour trek to spend the night in Berber tents dining under the stars.
This photography tour has been specially curated to offer you an authentic taste of Morocco. With a mix of medieval cities, colonial towns, rolling mountains, rugged coastlines, and golden desert. Morocco really is a photographers dream. Adventure awaits you on our photo tour to exotic Morocco.
There is no comment at the moment ...