Unforgettable tours in Morocco
Book a private tour with a private guide and you are guaranteed to live the Moroccan dream with all its aspects. A vacation filled with a variety of food, mesmerizing souks and breathtaking scenary of landscapes.. beautiful beaches, extraordinary mountains and inspiring Sand dunes. On a customized journey planned by Morocco-ecoway. You will see Morocco as no One did before. Accompanied with your well experienced guide you will discover labyrinthine spice souks, bazaars alongside with the animated square of jamaa Lefna full of fortune/story tellers and snake charmers. We promise you a well staying and luxury meanwhile. Always remember that Morocco-ecoway provides peace of mind round-the-clock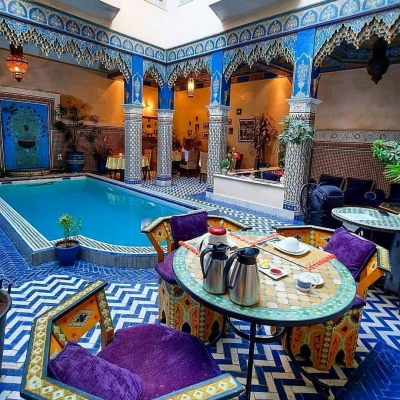 What you need to know about Morocco from our experts
Artistic sensibility is clear in each corner of every city. In Morocco is the land where history, culture, art and love are combined with a melting pot of ethnic and religious mixture. With us you will change your perspective of travel upside down.
Ideas for your trip to Morocco
Every itinerary is created by a Morocco Ecoway Tours Destination Expert based on your specifications. With their expert planning and first-hand, local knowledge they make sure every detail is looked after, while you get to enjoy a personalized trip to Morocco.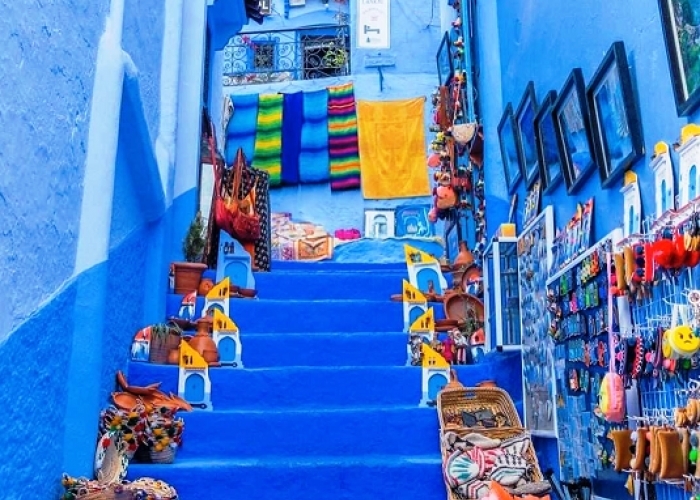 BESTSELLER
Discovery :
Casablanca, Rabat, Tangier, Chefchaouen, Fes, Erfoud, Merzouga, Ouarzazate, Marrakech, Essaouira- Horseback ride on the beaches of Essaouira.- Glampi...
15 days from € 2250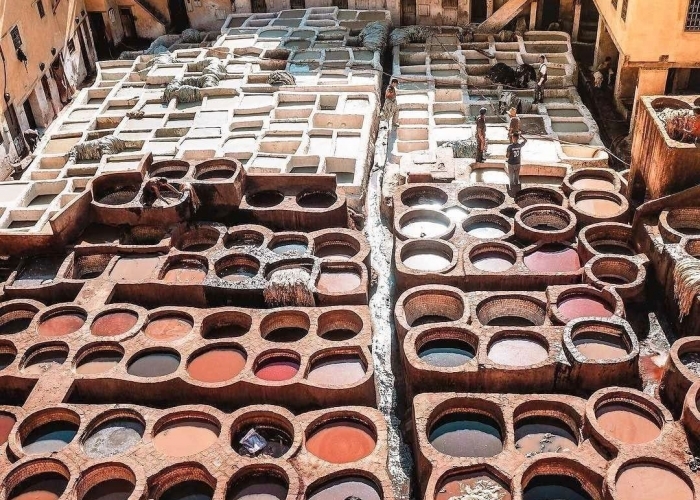 BESTSELLER
Discovery :
A highlight tour of Morroco's most important cities featuring Marrakesh, Fes, Rabat and Meknes Marrakech* Experience the french colonial charm of ...
8 days from € 3000
What you'll receive
Customized Travel
This option allows you to control creat your fantasy tour, with the freedom to change your plans during the travel.
Expert planning
Our stuff is considered to be one of the best, with their knowledge and support, they can guide you to make your own dream come true.
Guides
The deep little secret, information, tricks and undiscovered places only our guides can leads to.