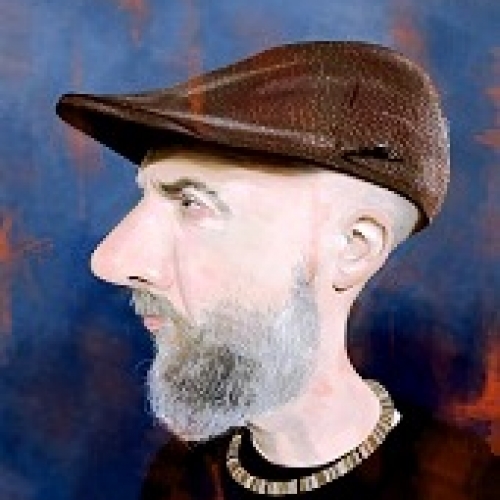 Putting pencil to paper is how it all starts with Chris Damaskis in Essaouira
From the 21st till 29th April 2023
Tools and techniques, from traditional to digital. But when it comes to urban sketching, I usually stick to paper. I always draw in sketchbooks, using pencil and watercolor or a black felt-tipped pen. I'm no architect and like to take some liberties with straight lines and proportions, for me drawing is a playful activity.

I am a translator and worked as a French teacher for many years in various countries (Spain, Cuba, Slovakia, Czech Republic). During those years, drawing was just a hobby. After coming back to Belgium 8 years ago, I decided to make a living out of it and have worked full-time as an illustrator since then. I'm currently working on 3 comic books and hope to publish them next year.
Christian Wouters
Why you will love this trip
*Essaouira gained UNESCO status thanks to it being a prime example of an 18th-century fortified town. The city walls are an incredible reminder of its past, the medina inside still very much a part of its present. The harbor is chock full of traditional fishermen's boats, and you'll catch them (the fishermen—not the boats) hauling in their catch or mending their nets on the regular. The entire port is ridiculously picturesque, in that gritty, nostalgic kind of way.
*To get into Essaouira's history, carve out ample time in your itinerary to just wander. You likely won't get too lost—the streets are linked in such a way that you're never too far from the main thoroughfare running through its center, the spine of the medina. It stretches from the North Gate, Bab Doukkala, all the way to Place Moulay Hassan, by the waterfront.
Our services

Lodging : Riad, guest house. Technical support and overall support during all your travels.

For more details on the itinerary of this trip, I invite you to read the document which you will find below in the section "Download and print your registration from".
Terms
Workshop Trip 9 days / 8 nights all inclusive:
This price includes:
- More than 40 hours of lessons spread over 9 days for a maximum group of 15 people
- Airport / Hotel transfers
- (air-conditioning) 17-seater vehicle with driver
- official licend tourist guides
- Full board accommodation, single room & double room for couples (all rooms have a private bathroom)
- Tourist taxes to be paid on site
- Cocktails / henna party
-Traditional hamam
Accompanying Person Trip 9 days / 8 nights all inclusive:
- Full board accommodation, single room & double room for couples (all rooms have a private bathroom)
- Airport / Hotel transfers
- (air-conditioning) 17-seater vhicle with driver
- official licend tourist guides
- Tourist taxes to be paid on site
- Cocktails / henna party
-Traditional hamam
These prices do not include:
- Roundtrip flights to Marrakech
- Painting equipment
- Entrance fees to monuments
- On-site purchases.
Cancellation:
v-In case of withdrawal by a participant within 90 days of commencement of the workshop, the amount already paid will not be refunded.
v-In case of cancellation of the trip by the organisers, a new date will be proposed. Any participant who cannot avail of the new date will be fully refunded of the sum already paid.
v-In the event the organisers cancel the trip with no alternative date proposed, all sums paid by the participant will be fully refunded.
Gallery Photos :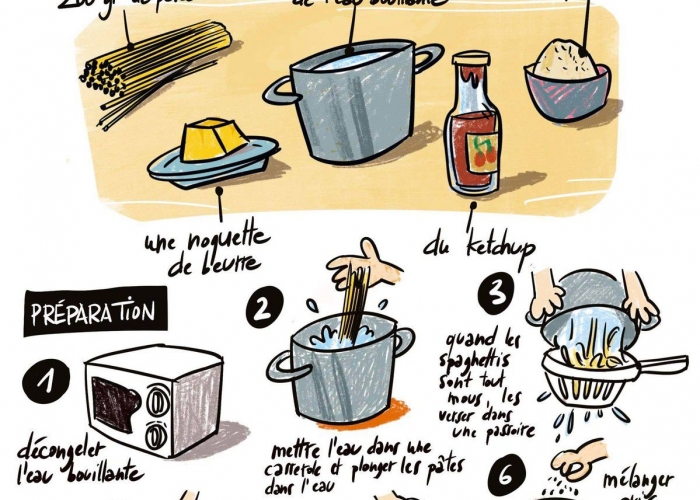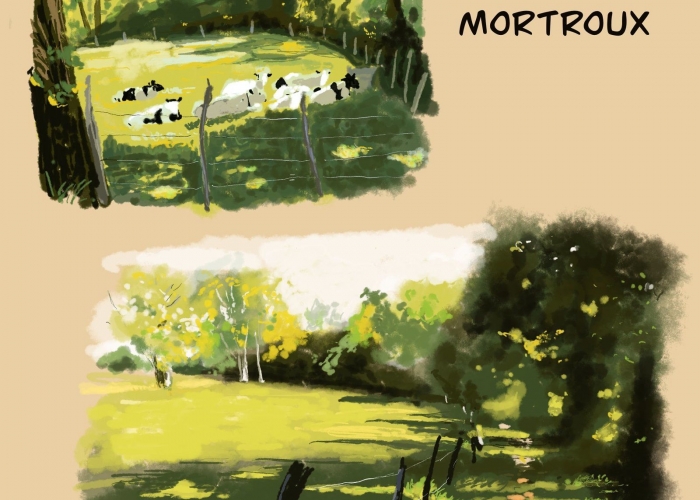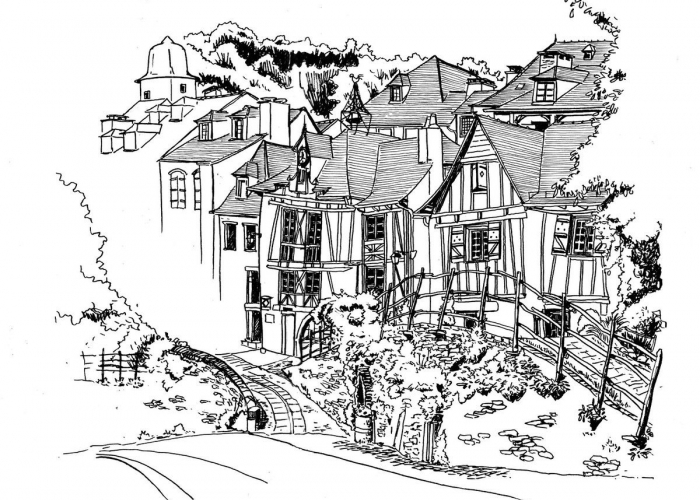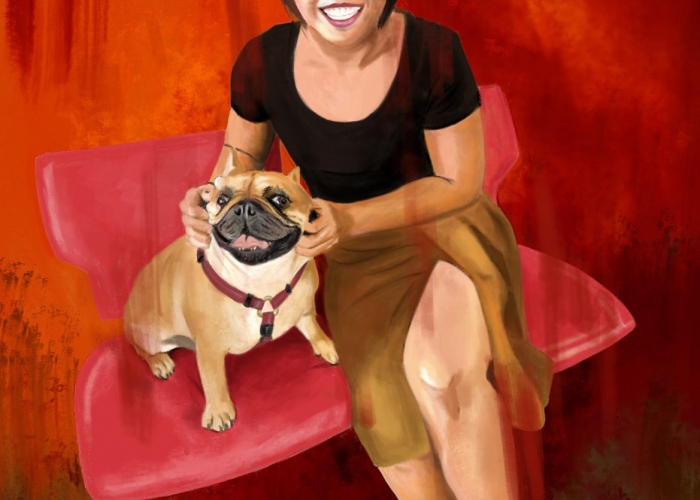 Good To Know
Travelers from the US only are required to have a valid US Passport – but it must NOT be due to expire within 6 months of your return flight.
Your flight destination will be Marrakech Menara International Airport (RAK) / Casablanca Mohammed V International Airport. Royal Air Maroc is the only airline that has direct flights from the US to Morocco, from both JFK and Washington Dulles.
You can also book flights traveling through major European airports, as there are many connecting flights to Marrakech through economy airlines such as Ryan Air, Easyjet, Iberia, etc. We've found that it is easier to find good connecting flights on the way to Marrakech than on the return, but you can take the opportunity to end your trip with a day or two stop in Spain, France, Portugal, England….
Immunizations are not required or necessary but check here for CDC recommendations.
Weather is predictably unpredictable so be sure to check on the estimated conditions the week before you travel. Even though Marrakech can be quite warm by day, it is usually quite cooler at night so pack light clothes that you can layer. We recommend cotton pants, long skirts, wraps or large scarves over tank and tee shirts, and a sweater or light jacket for chilly nights.
Your most important fashion asset: comfortable shoes for traversing the Medina on sightseeing and shopping adventures!
Morocco is a Muslim country and women generally dress more modestly than in the US or Europe. Like elsewhere, dress codes are gradually becoming more lax and there is a lot of tolerance for tourists, but wearing clothing that covers your best "assets", and that your grandmother would approve of, shows cultural respect, good taste, and common sense.
The currency here is the Moroccan Dirham, and the exchange rate usually hovers these days around 10 Dirhams/1 Dollar. You CANNOT exchange for Dirhams outside of Morocco, but there are several currency exchange booths in the airport when you exit Passport Control and also located all around the Medina. Larger stores and restaurants may take Euros, but it's really best to have dirhams.
If you bring large bills ($100) to exchange be sure that they are newer bills with holograms. Otherwise they will slide them back to you with a shake of their head.
Another good option for padding your wallet with dirhams is to use the ATM machines which are located around the medina. The exchange rate is a little better, especially if your bank or credit card doesn't add foreign transaction fees (some homework for you). Be sure to notify your bank of your foreign travel destination so they don't flag you for fraud. I also recommend that you bring 2 or 3 cards-just in case you still get flagged (happens!) and find too many things you just can't live without.
Free Wifi access in all rooms and common areas
Bedside Mineral Water
Hair Dryers
One-time complimentary laundry service for retreat weeks
Extra items you should pack:
There is no comment at the moment ...