Watercolor Workshop Essaouira
Essaouira offers a excellent setting for painting
It's the beach time.... its purpuraire islands, harbor and its multiple blue boats. its souks, craftsmen and its surrounding countryside will be among the many subjects for your paintings.
the main goal is to make you happy by discovering the daily life of the locals and the charm of the narrow Alleys. as well as making from your own sketching a unique souvenir notebook. On the itinerary for these 9 days: walks, theoretical notions, presentations, practice, quick watercolors sketches on the pattern. Targeted outings and day or half day excursions to paint and seek out atmospheres of colors, where blue will be in the spotlight, no doubt!

At the end of the week, sum up of your travel book (with or without my advice) by adding the various materials, newspapers, papers, plants, herbs, etc. that you will have gathered over the days.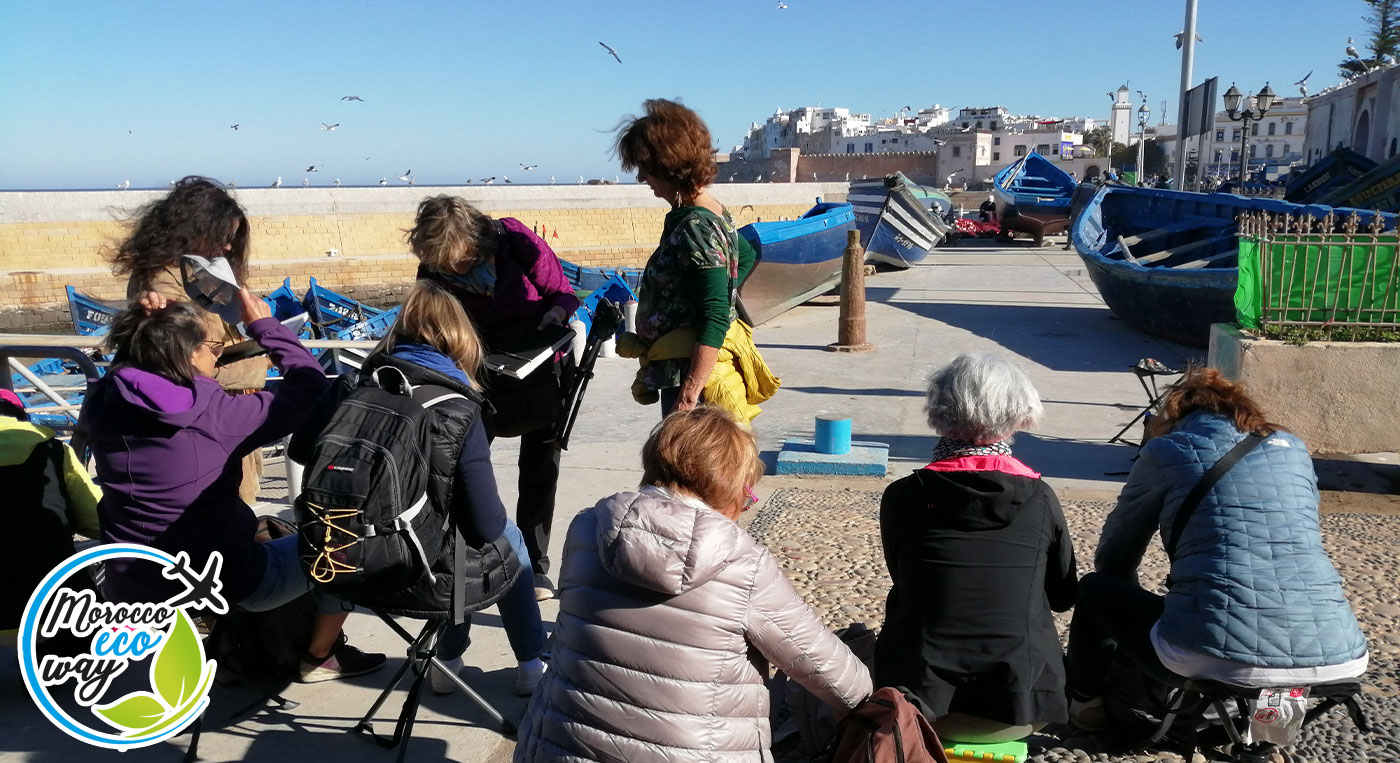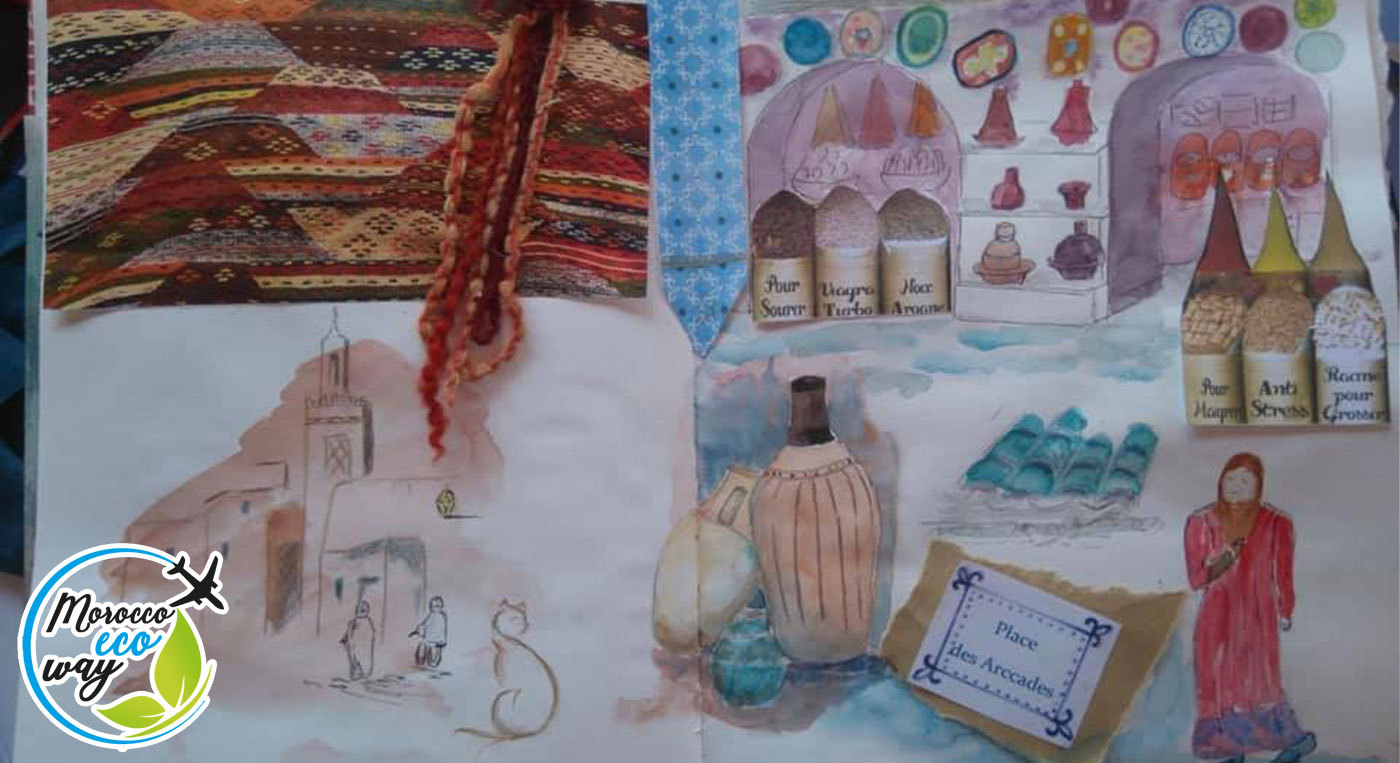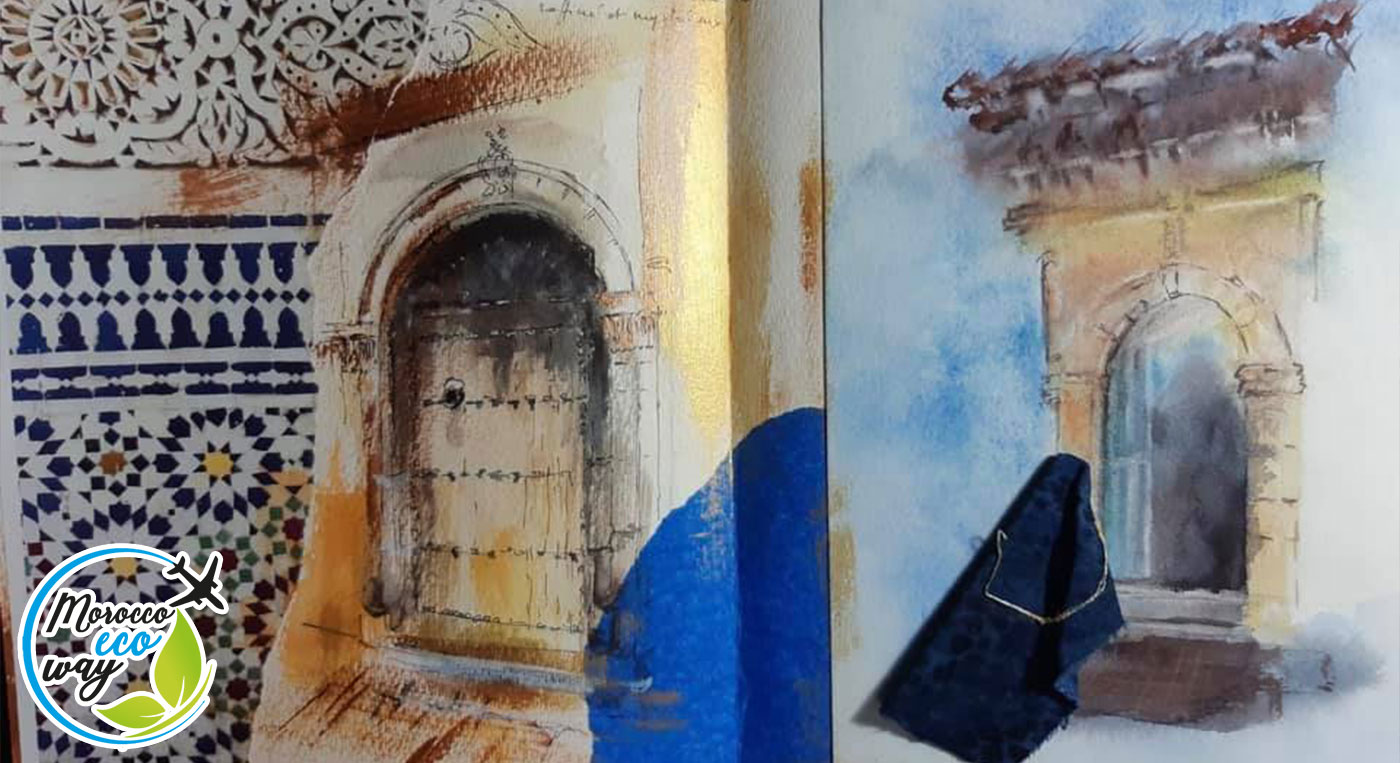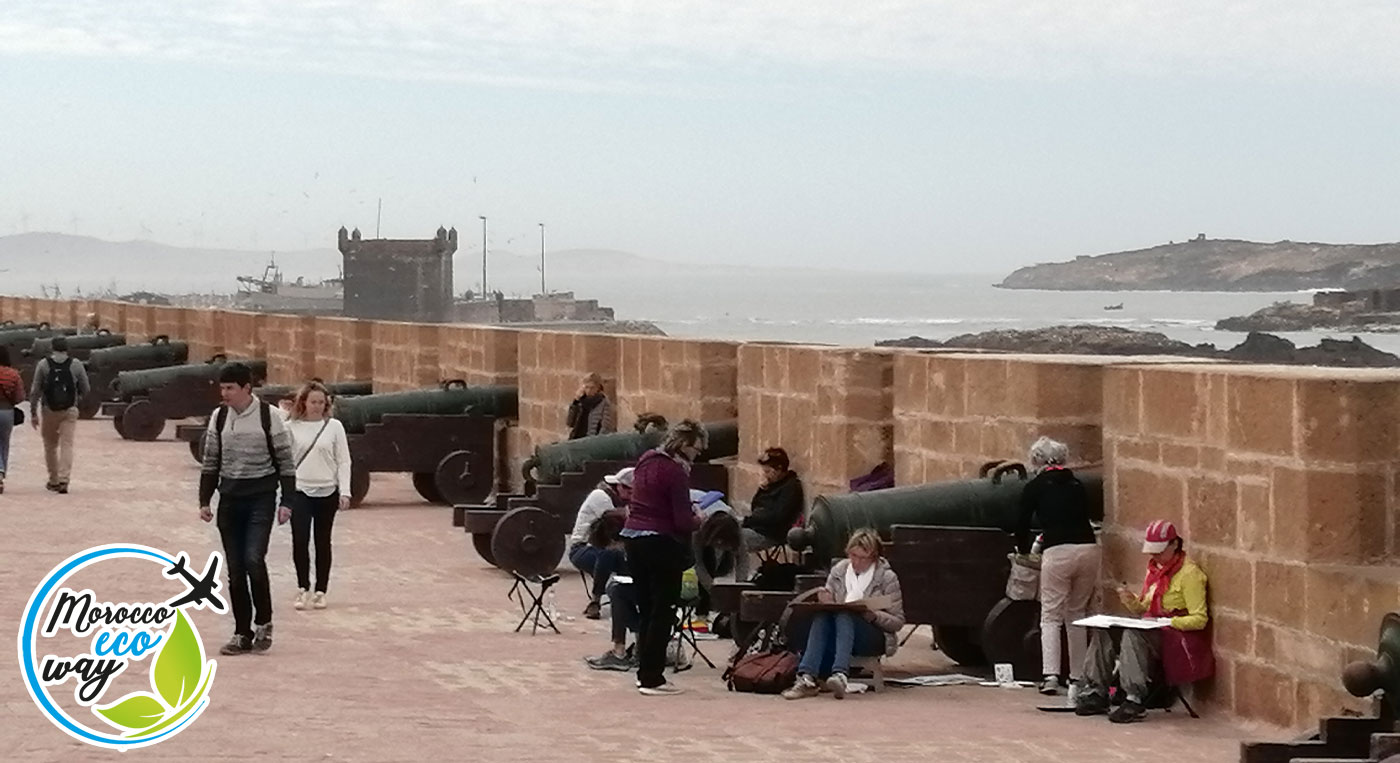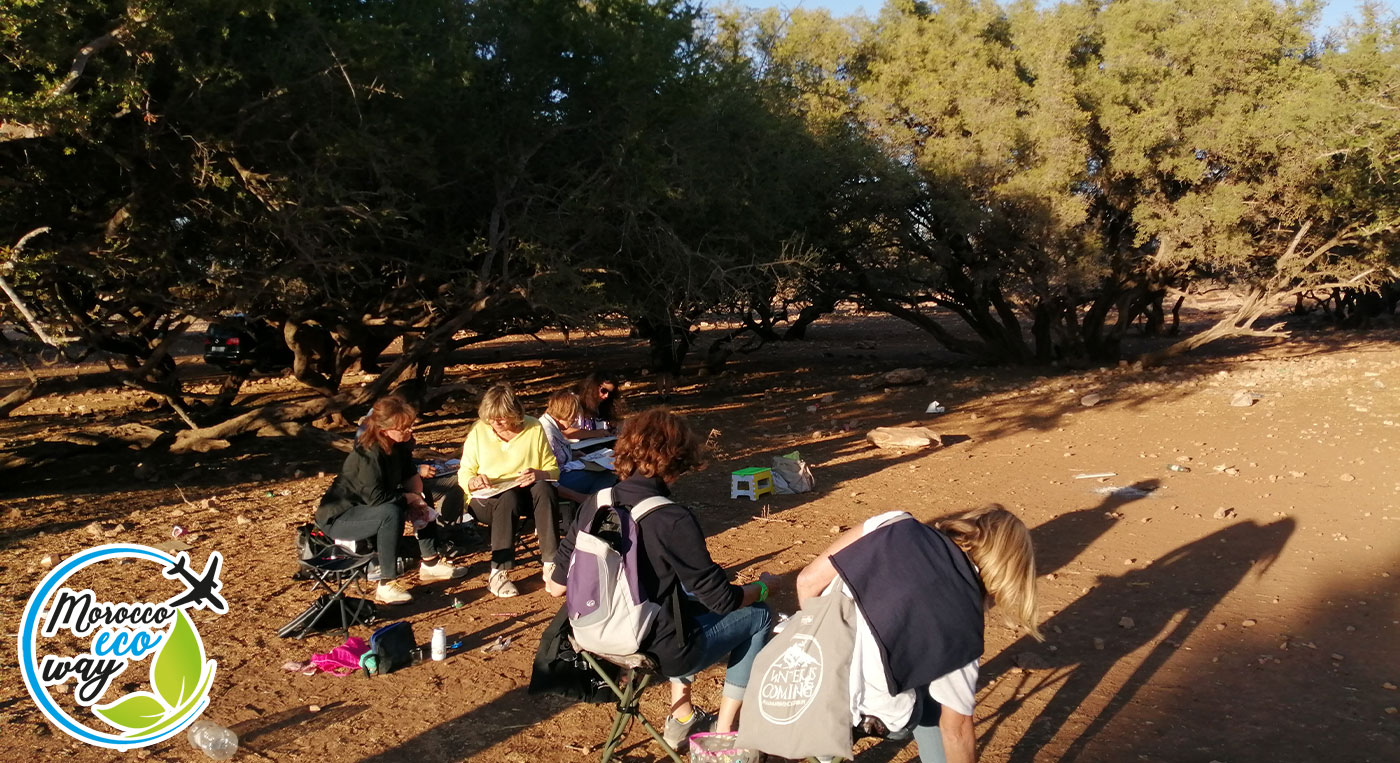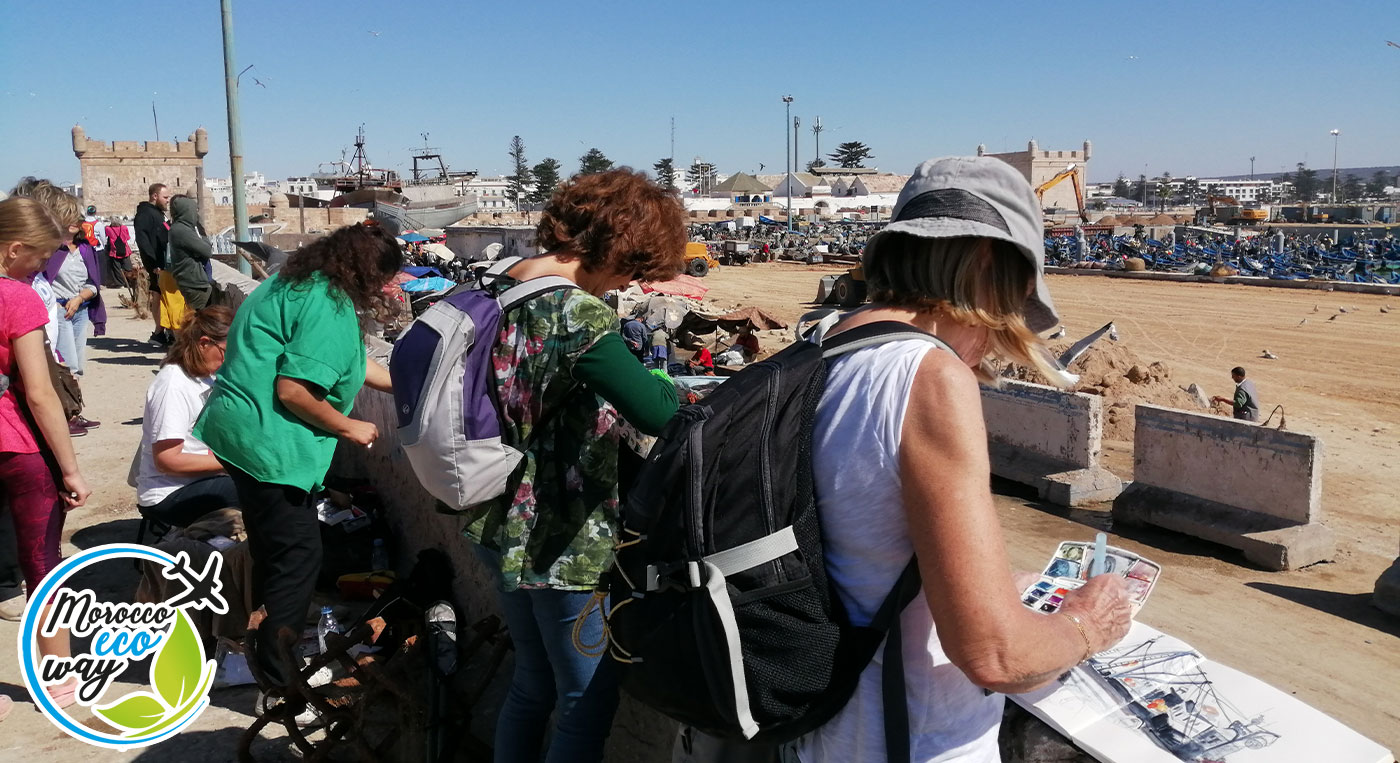 Putting pencil to paper is how it all starts with Chris Damaskis in Essaouira

From the 21st till 29th April 2023

Tools and techniques, from traditional to digital. But when it comes to urban sketching, I usually stick to paper. I always draw in sketchbooks, using pencil and watercolor or a black felt-tipped pe ...
Shadows and Light

19 - 25 October 2022

Learn watercolor techinques from an avid plein-air painter, Want to learn how to paint? These painting lessons demonstrate how to paint using several different techniques to create art in many differe ...
Watercolor Plein Air Workshop in Essaouira With Michael Solovyev

24 Nov - 01 Dec 2022

Born in Russia in 1972, Michael has chosen Montréal as his home since 2011. From there, his works continue to add to the beauty and value of both public and private collections around the world. H ...
The Art of Mixing Color with Inna Nagaytseva

11 to 19 August 2023

MY NAME IS INNA NAGAYTSEVA AND I LOVE GREATLY FOR WATERCOLOR I have always loved to draw, but I started seriously doing this in 2017 ...
Botanical watercolor with Nicoletalle

19-26 Nov 2023

Let me invite you on a journey of seeing the nature of Morocco with different eyes and creating realistic paintings of local flora. ...